Canada's push to protect more nature comes as it prepares to welcome the world to the 15th Conference of the Parties (COP15) to the United Nations Convention on Biological Diversity in Montréal, Quebec, from December 7 to 19. This landmark conference is a chance for Canada to show its continued leadership and work with international partners and Indigenous Peoples to take action to conserve nature and halt biological diversity loss around the world. Meewasin is excited to attend this conference. We are participating and leading a number of sessions to highlight our local conservation efforts alongside many of our partners.
Meewasin's Goals for Attending COP 15
· Share the story of prairie conservation on a global scale
· Share the profile of Meewasin and its work in conservation in urban areas
· Connect with national conservation organizations on best practice
· Appeal to potential foundations and government funders for support
Meewasin is conscious of environmental impact of travel. We offset that impact through the planting of native species and restoration throughout the Valley and beyond.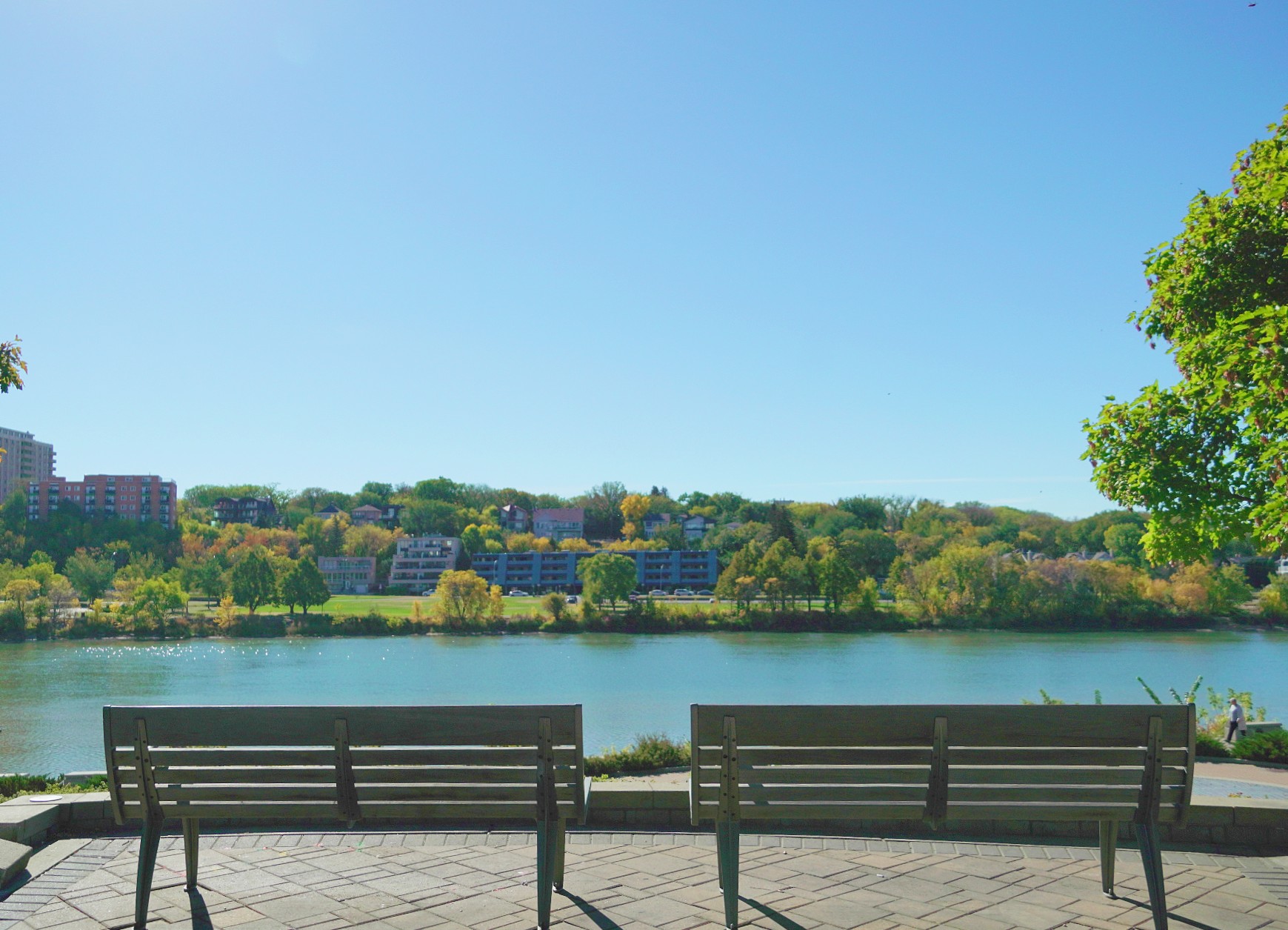 Meewasin Panels:
Meewasin Participation
December 10th, 2022 at 10am: Target 12 increase the area and access to green and blue spaces in urban areas.  Mike with Meewasin and the other panelists: 8-80 Cities, IUCN WPCA, ICLEI, National Park City Foundation, Parks Canada.
December 12th, 2022 a 530pm Activity Zone: Conservation in Canada over the past decade: NCC, Meewasin (Amy panelist), ECCC, Birds Canada and Deheco First Nation.
December 13th, 2022 at 10am Place Quebec Auditorium: Subnational & Local leadership 30×30: IUCN, Meewasin (Andrea panelist), Scotland, Brazil, Quebec and California on a secure 30×30 presentation.
Meewasin Hosted
December 15th,2022 at 630pm Cdn Pavillion: Women Leading the Way: Prairie Conservation along our River (Meewasin Led).  Panelists TBD: Meewasin, FSIN, MN-S, Wanuskewin, Parks Canada.
Tune into this presentation live on our Facebook page.
Attendees:
Andrea Lafond, Chief Executive Officer
Andrea is humbly honored to fulfill the role of CEO at Meewasin with an amazing team, Board of Directors and passionate community. Andrea's priorities are to action with success, the strategic priorities of Meewasin, ensuring alignment with Meewasin's mandate, this involves everything from public and government relations, partnership, innovation and management of both existing and new resources.
Amy Wall, Marketing & Fund Development Manager
Amy is a part of the leadership team and is responsible for the oversight of Meewasin's marketing, communications and fundraising work. Her team consists of a marketing coordinator, donations officer and graphic designer who work to strategically share the work of Meewasin and keep the public and stakeholders informed about important jurisdiction projects.
Mike Velonas, Planning and Conservation Manager
Mike is a part of Meewasin's leadership team and is responsible for oversight of development review, Meewasin's Act, planning and development policies, bylaws, the exploration of a potential national urban park, and planning of new facilities. Mike earned his degree in Regional and Urban Planning from the University of Saskatchewan and has a passion for good urbanism that includes well connected and protected natural areas.
Renny Grilz, Resource Management Officer
Renny is Meewasin's Resource Management Officer and one of the founding members of the Canadian Prairies Prescribed Fire Exchange. He is a highly sought after speaker and advisor across the prairie provinces and into the United States regarding prairie conservation topics including prairie restoration, prescribed fire, targeted grazing, prairie ecology, invasive species management and biodiversity conservation. He has lead conservation programming including land securement, land stewardship and conservation planning initiatives. Renny is an active supporter of grazing and fire as key ecological drivers for ensuring the conservation of prairie grasslands.